You can find the latest Link Sheet with up to date parish news here: 8th October 2023
Community Worship
At Community Worship, instead of our usual 10am Thursday Eucharist, our school join us in church for worship. All members of the Community are welcome for this special service beginning at 9.30am
19th October
21st December
8th February
28th March
23rd May
18th July
Financial Support
St Anne's Church is a beautiful historical building and the ministry that the church provides has ensured that St Anne's remains open for the community, as a place of prayer, a place of welcome, a place of love and a place of hope. Many people have shared precious life moments here, such as baptisms, weddings and funerals, surrounded by their loved ones. That the building remains open and the ministry ongoing is only possible due to your generous donations.
If you would like to make a 'one off' donation, you can scan the QR code below. If you are able to give in a more regular way, please contact our treasurer Debra Eaves on 07967 009907 who can help you set up a regular standing order.
Many thanks in advance for your generosity.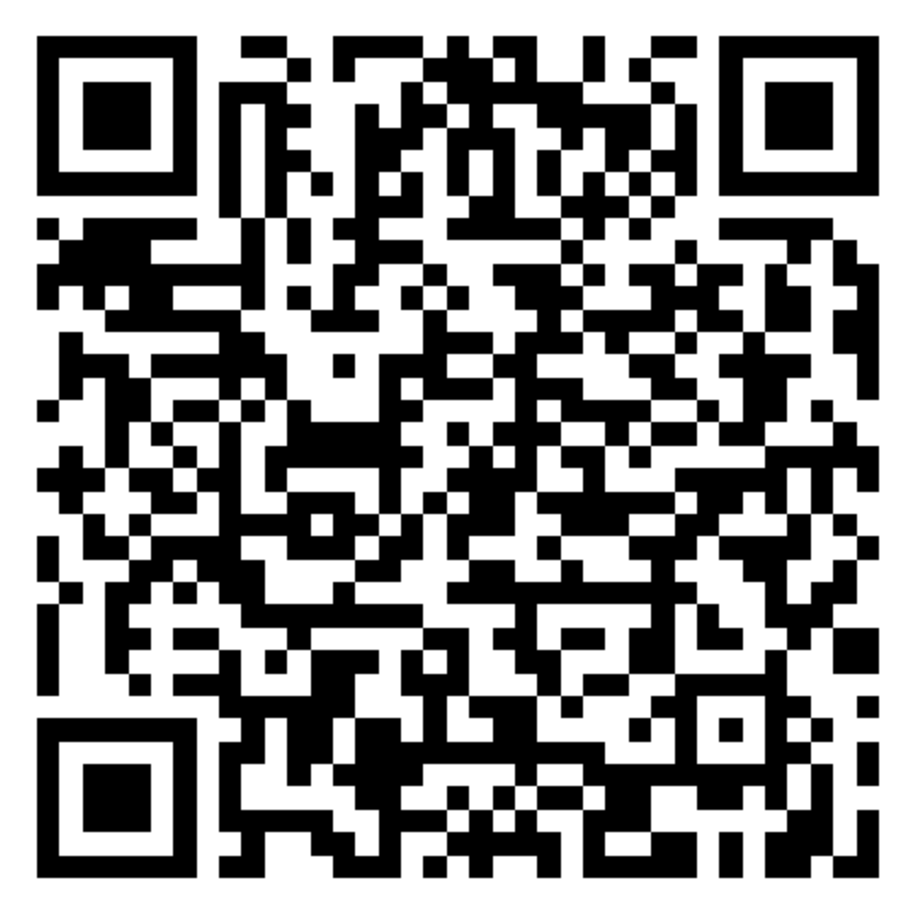 Children at St Anne's
During term time, our wonderful team of volunteers lead Sunday Club for the children in the Parish Room except for our family services where the whole church worships together. Here are the dates for this years family services:
12th Nov Remembrance Sunday (Gathering at 1045 at the war memorial)
10th Dec Christingle (4pm)
14th Jan Plough Sunday
11th Feb Christian Love
10th March Mothering Sunday
12th May Ascension Sunday
9th June
14th July Leavers Service