Getting married is one of the most serious decisions we make in life.The vows that you make in church with all your wedding guests present, acknowledge that life has its ups and downs, but that you lovingly commit wholly to each other, sharing all that you have and all that you are with the other, for the rest of your lives.By coming to church for your wedding, you are choosing to invite God into you marriage too and in the wedding service we pray that God will bless your marriage and guide you in you married life.
There are certain qualifying connections that must be met to get married at St. Anne's Church and we would be delighted to discuss these with you.
If you would like to enquire about getting married at St Anne's please contact Eileen Dearnaley on 01772 691421 or eileen.dearnaley@hotmail.co.uk.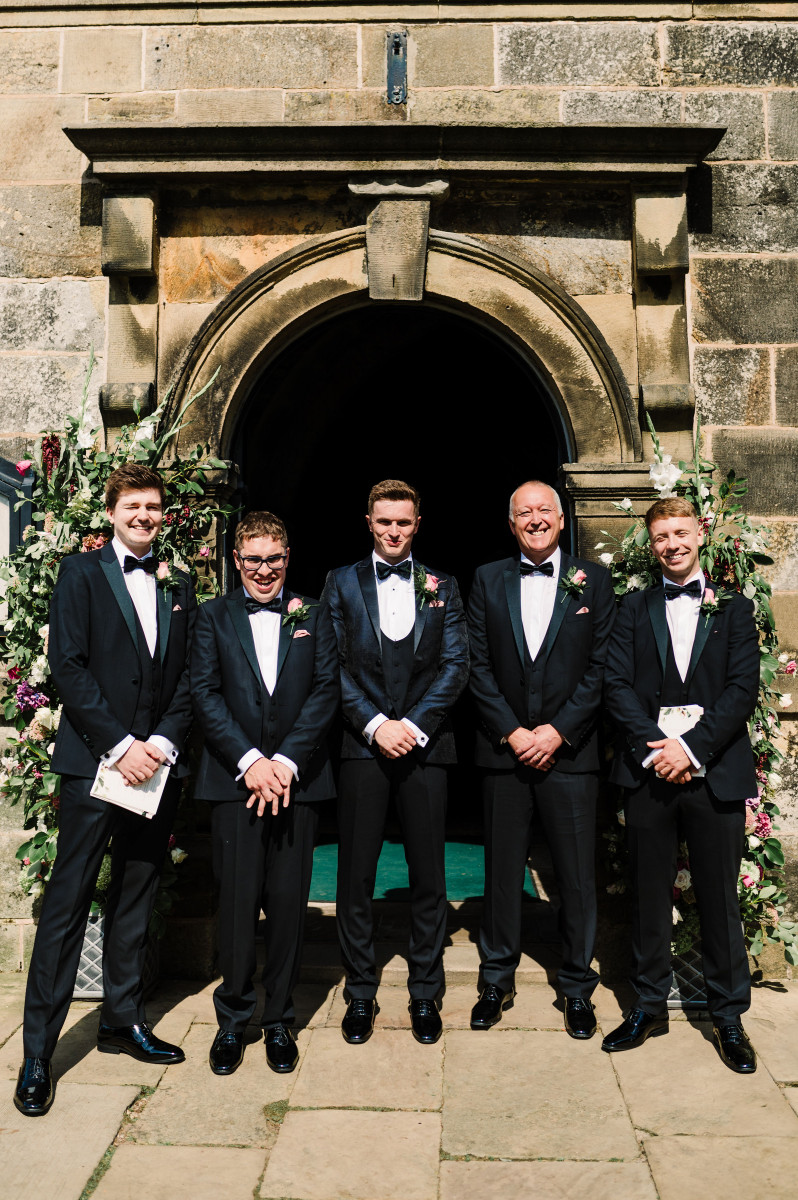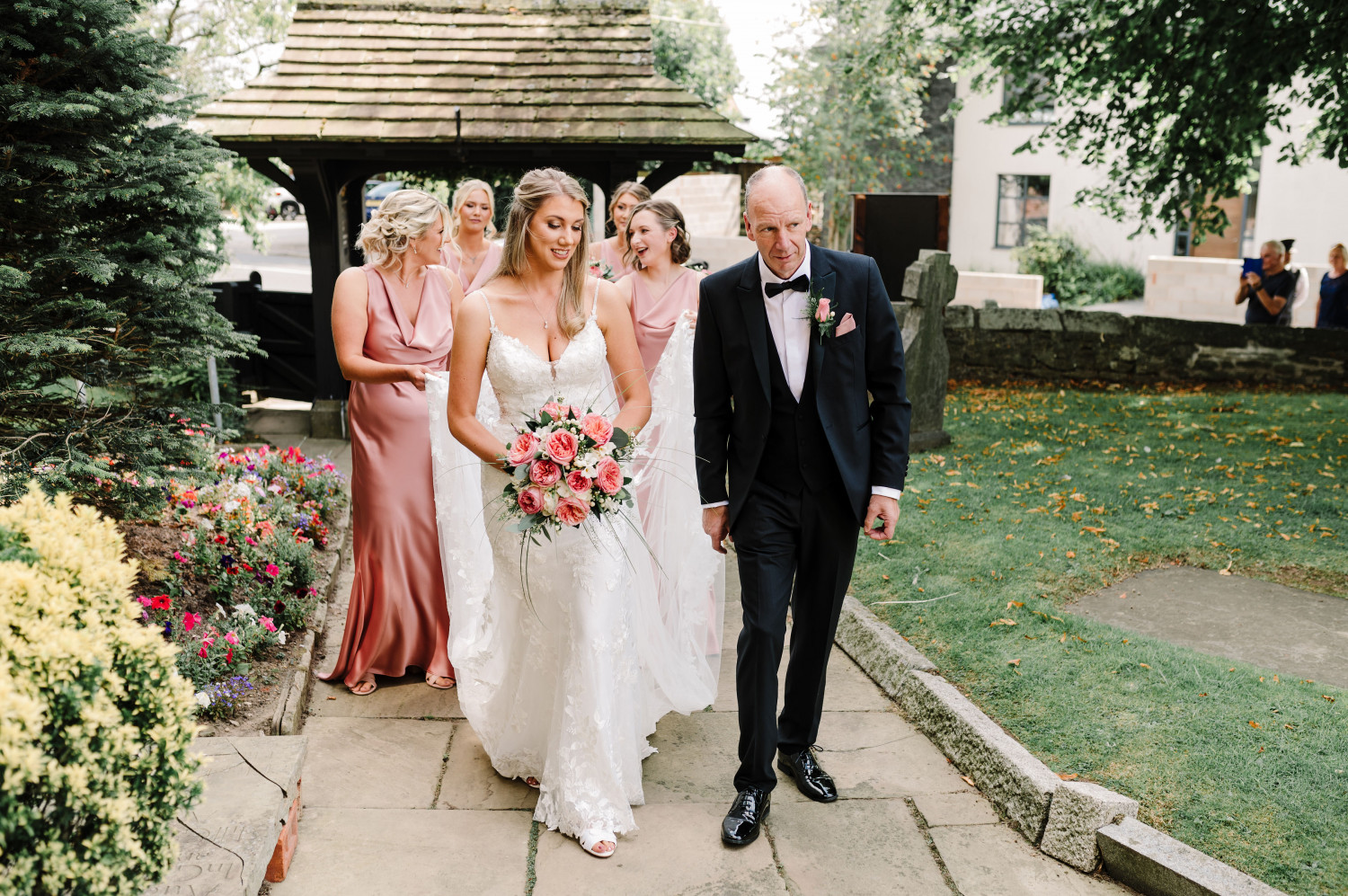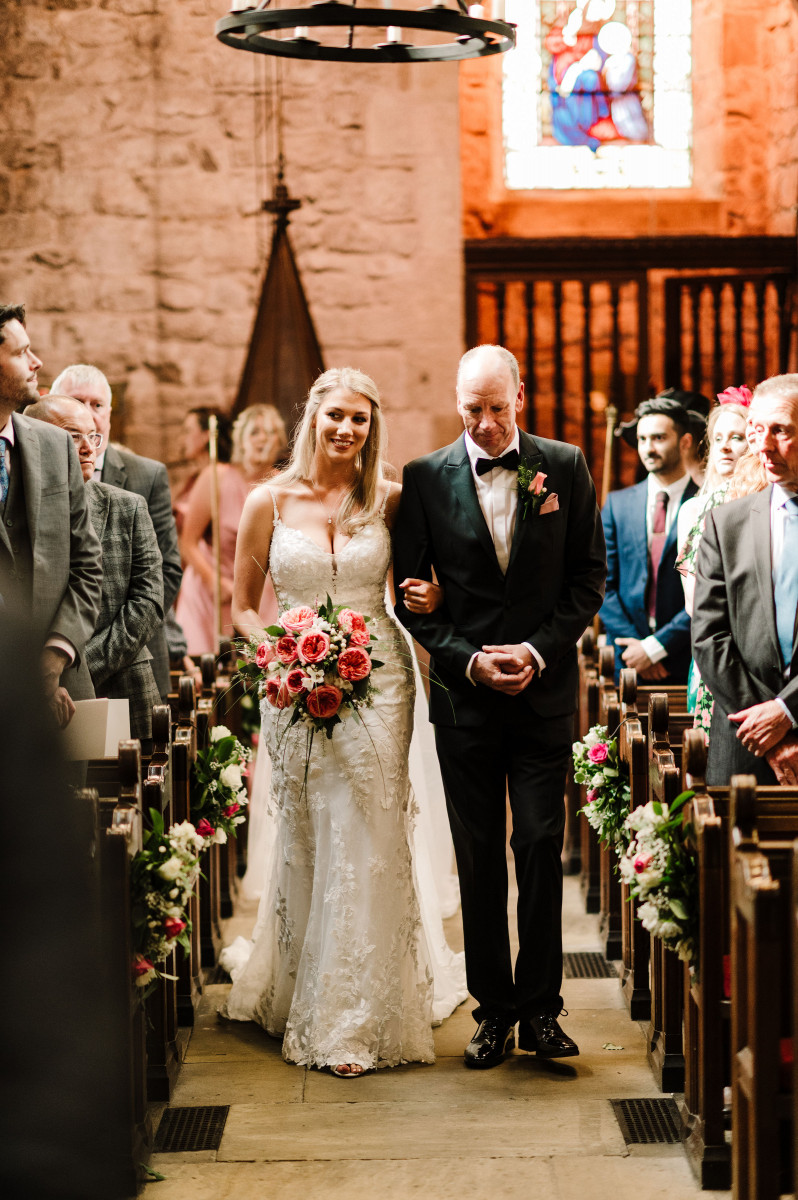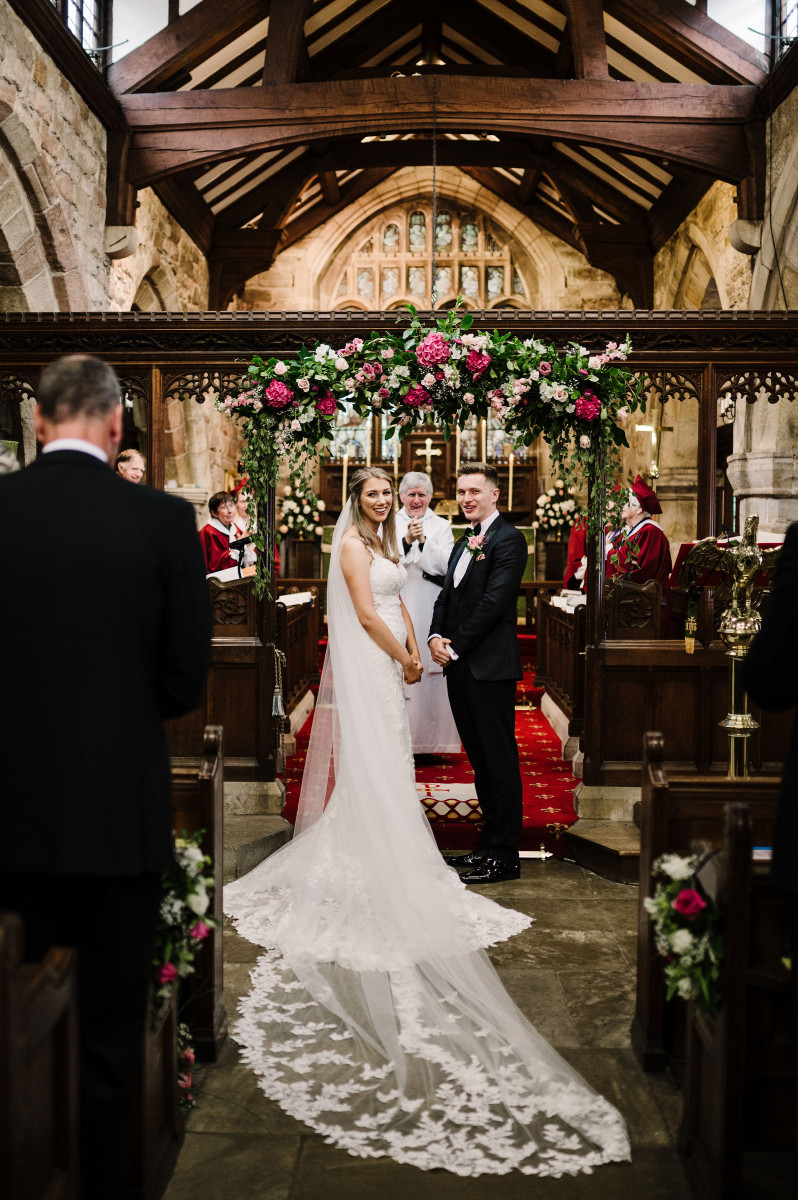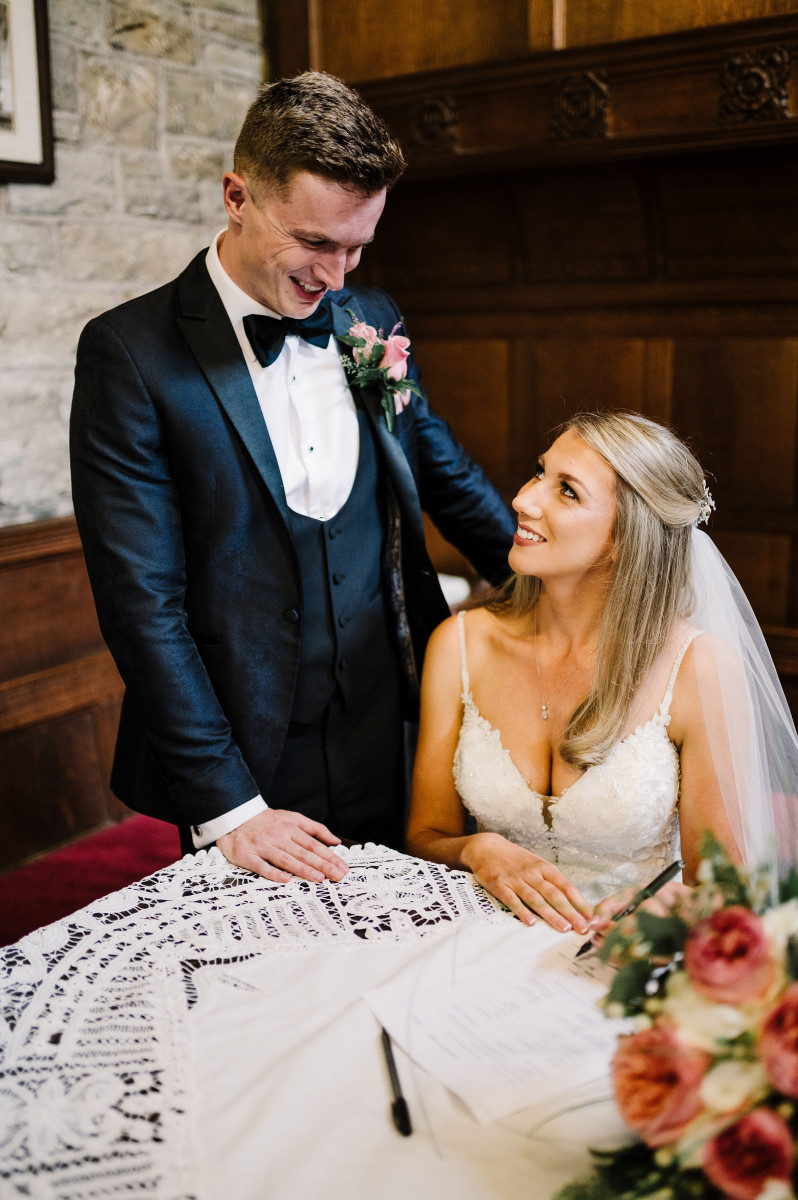 The wedding of Mr & Mrs Hopkins 28th August, 2022 ©️ Rachel Keny https://www.loveandluna.co.uk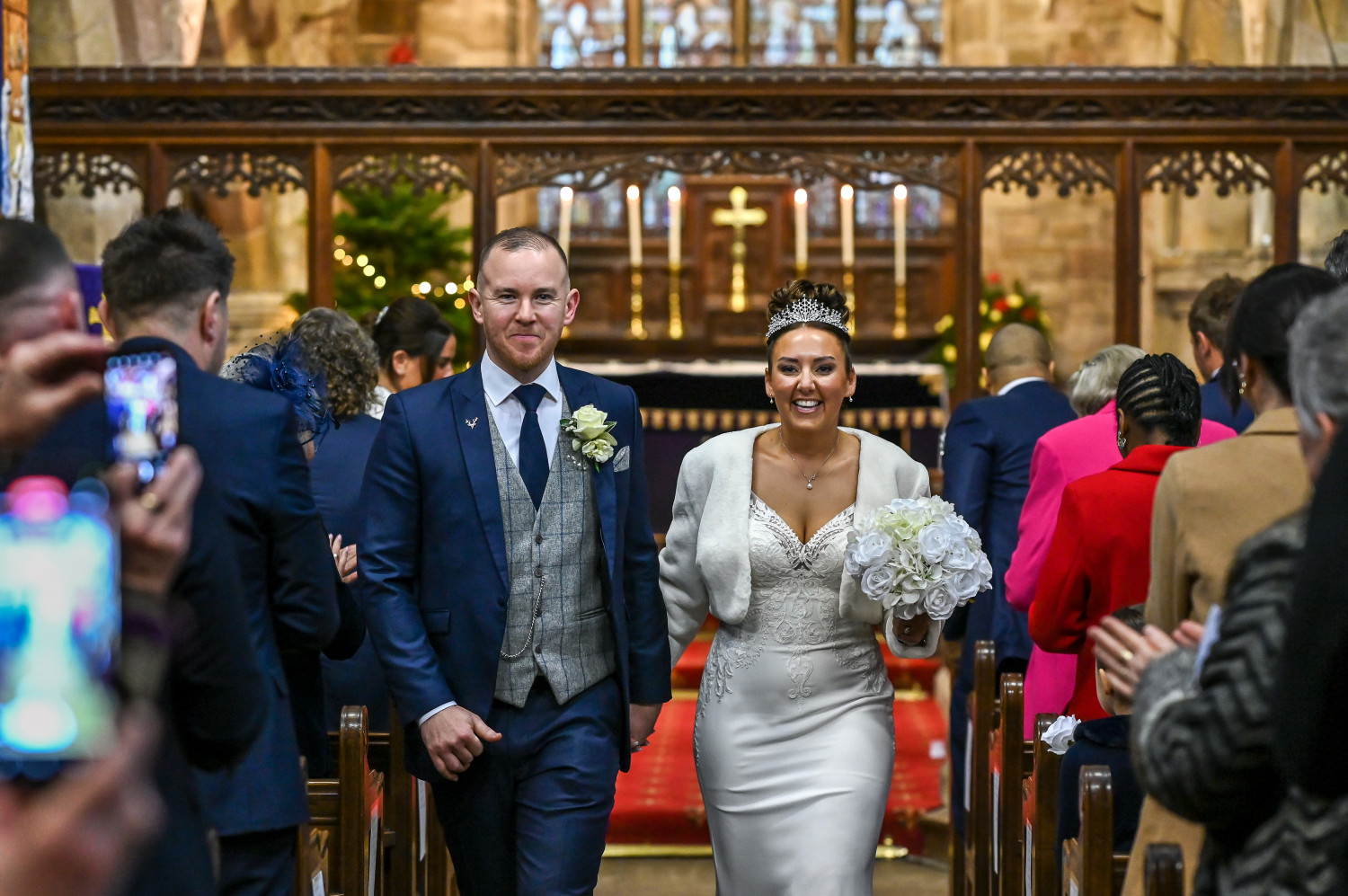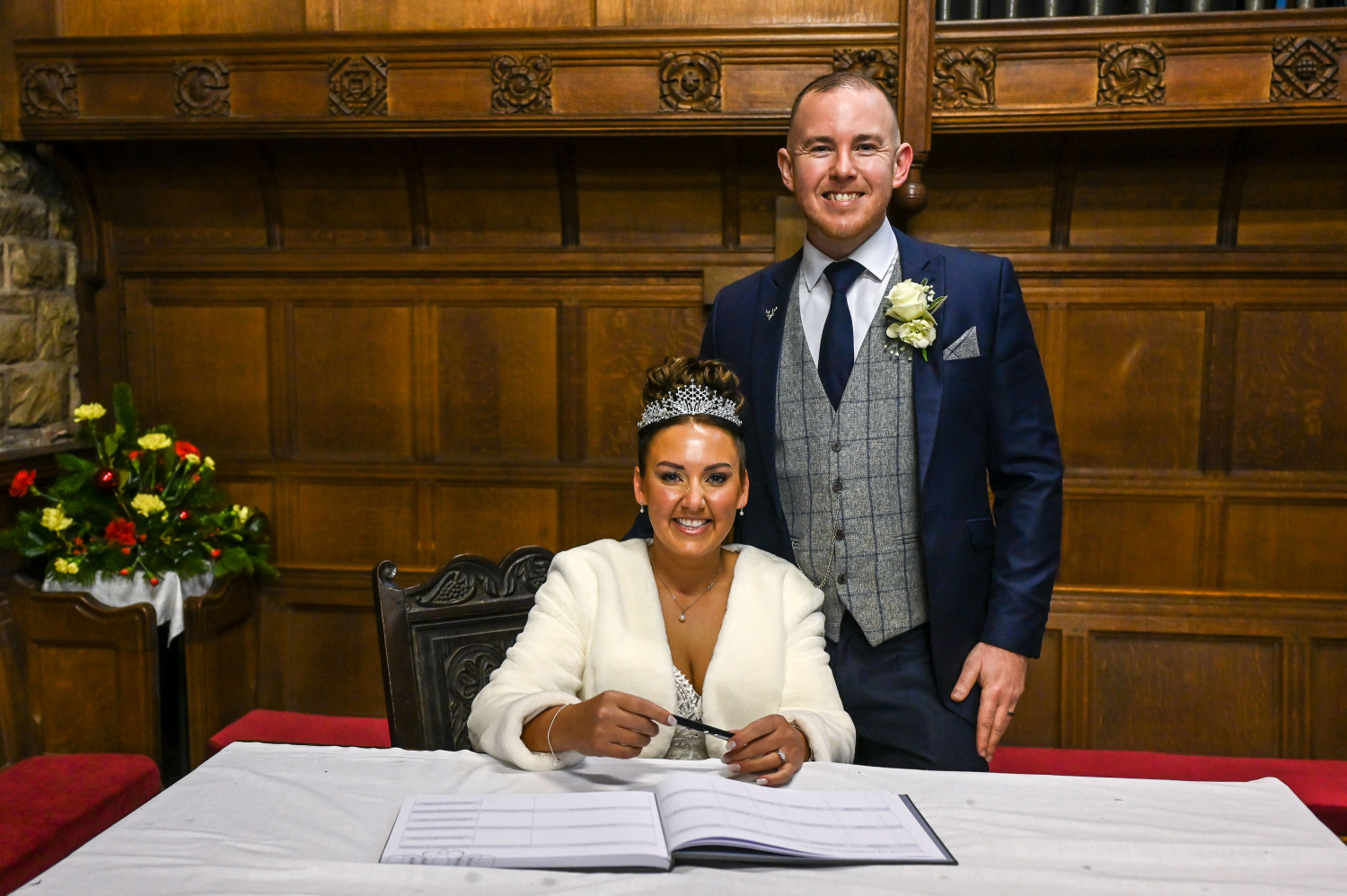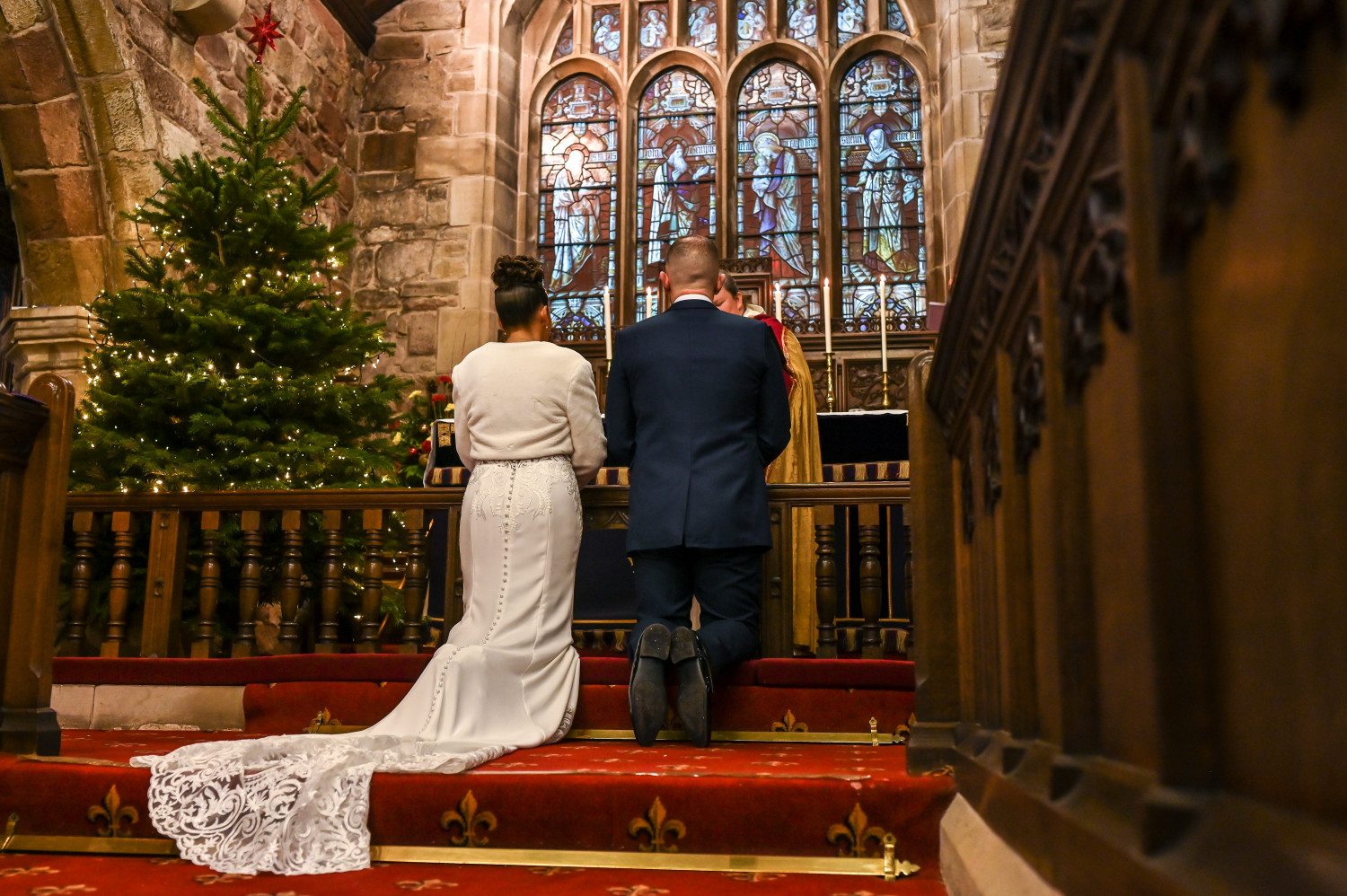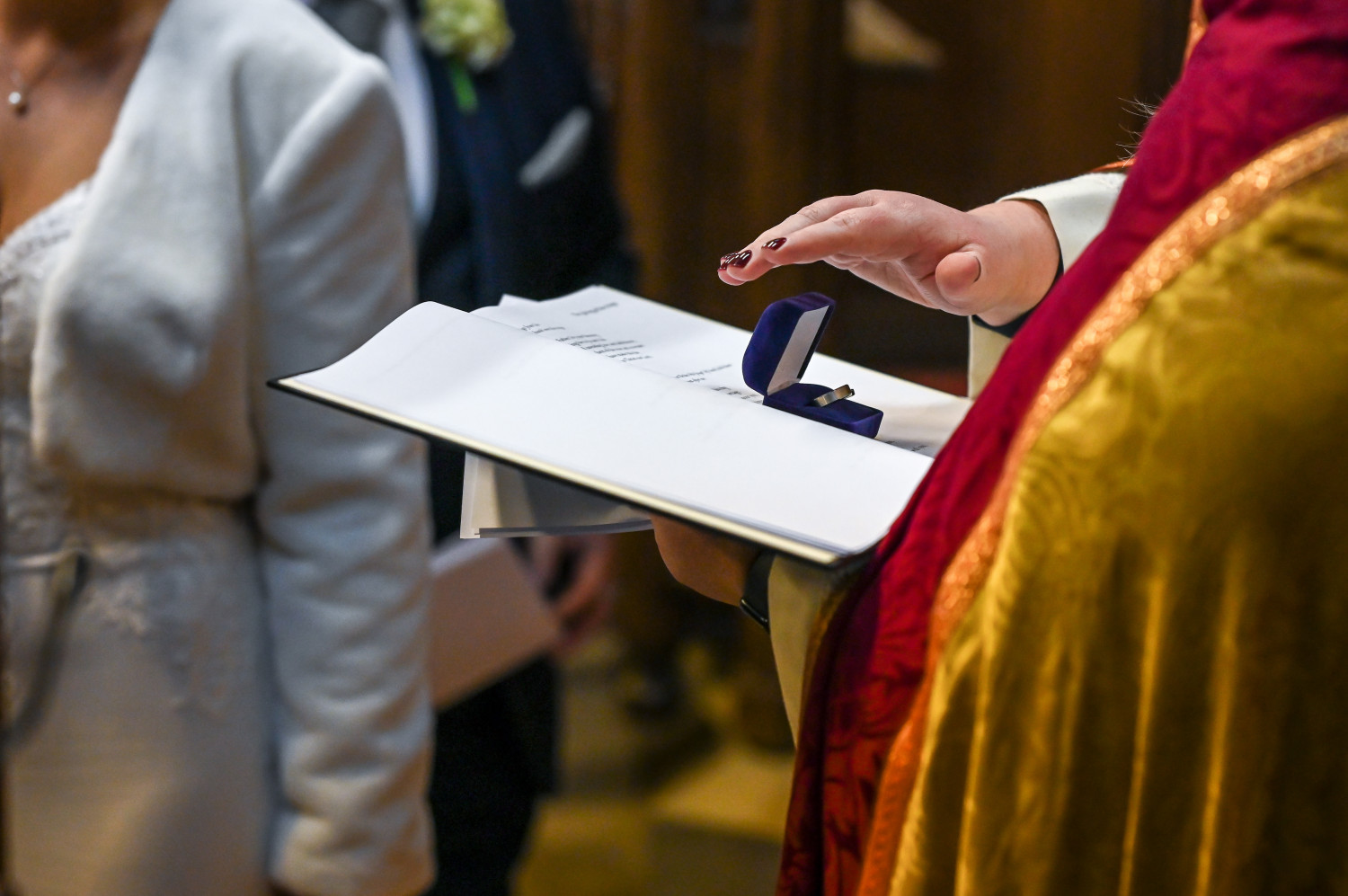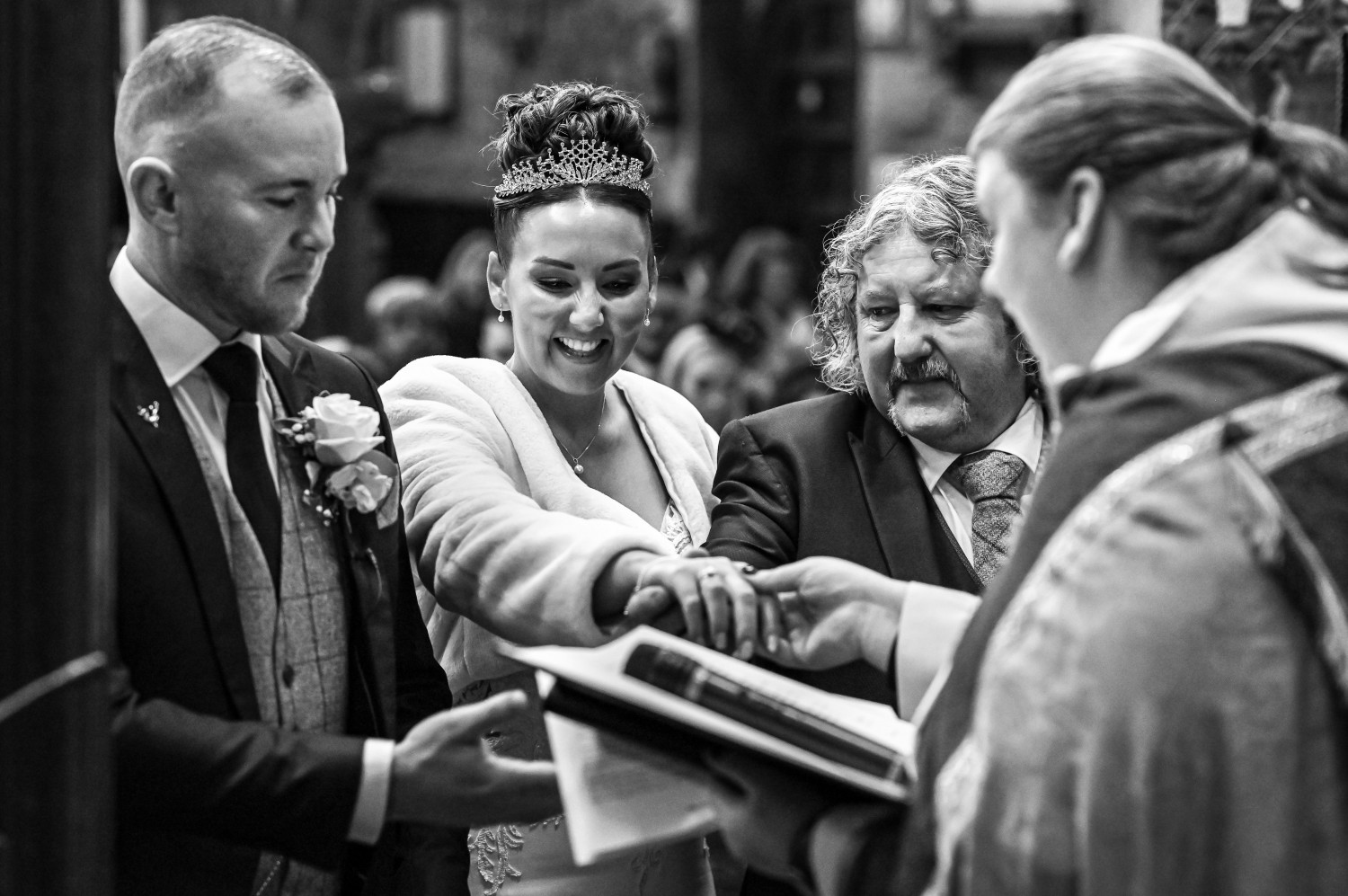 The wedding of Mr & Mrs Cooper 22th December 2022 ©️ Dan Wooton https://www.danwoottonphotography.co.uk